Undervalued Comics: Showcase Comic 6, 1st Challengers of the Unknown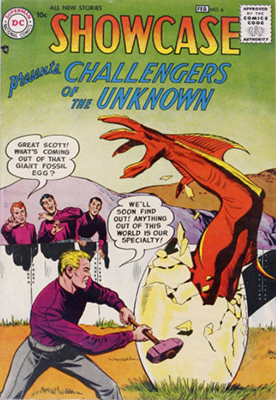 Undervalued Comics: Showcase Comic 6, 1st Challengers of the Unknown. Click to find a copy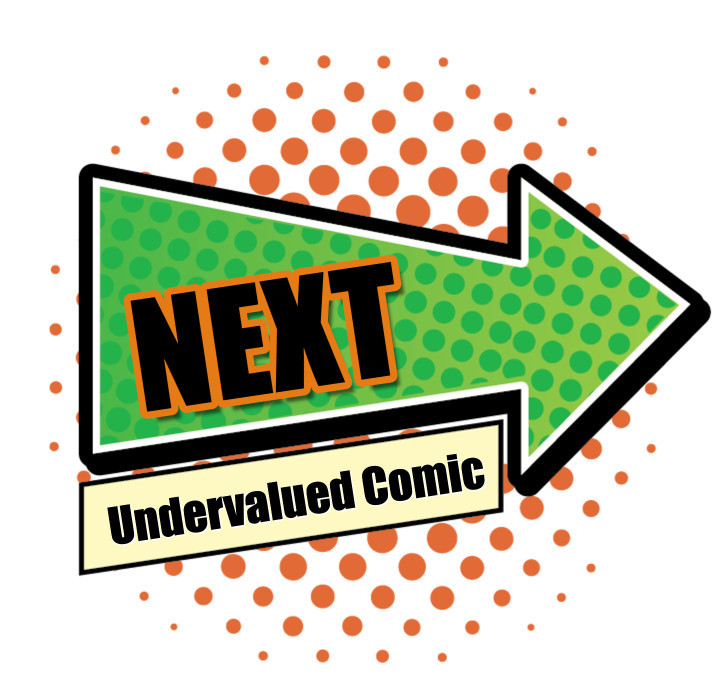 Click to see the next undervalued comic book in our series!
Why Showcase Comic 6 is an Undervalued Comic
Challengers of the Unknown are essentially DC's answer to the Fantastic Four.
Pre-dating the creation of the FF by four years and the Justice League of America by a year, DC went out on a limb here. Showcase lived up to its name, where they tried out this team for the first time in the scarce Showcase #6.
DC went on to launch a fairly short-lived stand-alone series. Like so many of DC's Silver Age launches, the team was quietly retired.

With such a limited and on the face of it undistinguished history of publication, why do we consider this book to be undervalued?
Let's begin with supply. This book is breathtakingly scarce. In the last decade, Sell My Comic Books has bought and sold Showcase #4 far more often than Showcase #6.
Only 203 Universal copies are in the CGC census, the highest being four copies graded 9.0. Yet when one of those 9.0 copies last changed hands, it sold for just $26,400. That is almost exactly HALF as many as Showcase #4, despite the latter being worth many multiples.
Let's take a look at recent sales in all grades to see what's happening with this book.
Guide to Showcase Comic 6 Comic Book Values

9.0 $26,400
8.5 $16,930
6.5 $2,160
6.0 $1,620
5.5 $1,625
5.0 $1,400
4.5 $1,635
4.0 $1,030
3.5 $650
2.5 $600
2.0 $575
1.8 $468
Prices of this book are not really that much different to when the pandemic bubble was inflating. DC Comics did not blow up the way Marvel books did, so they had far less far to fall when the bubble burst.
There is a serious crunch in prices between 4.0 and 6.5. I believe the value is in the 5.5 to 6.0 range, IF you can find one of these difficult books.
What does demand look like? Not very strong unfortunately, but imagine DC deciding to create a Challengers of the Unknown movie or TV series. Suddenly people would be falling over themselves to find one of those 200-odd copies.
It's a low-risk gamble to own one of these.
Have this book? Click to appraise its value or Consign Yours for Auction!
Click Here to Get Your Free Appraisal or Consign Your Books to Auction!