Super Villain Names and Comic Values
Our Super Villain Names articles are a really cool way to find out the value of your comic books.
We round up all the important villains, including Spider-Man, Batman, Captain America, as well as special articles celebrating female villains and other special characters!
Click any image or link to begin. You can also find an index to our Origin and First Appearance price guides at the end of the page.
Links to our Super Villain Names Articles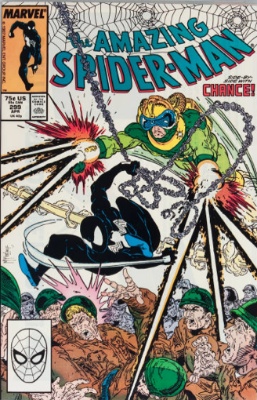 Amazing Spider-Man Villains Price Guide
Learn the values of the first appearances of Spidey bad guys, including
Green Goblin and Venom.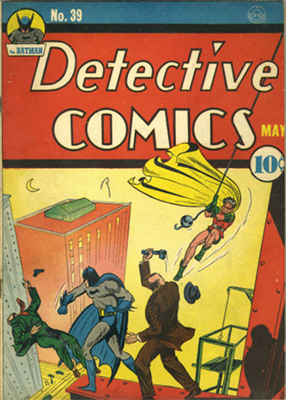 Batman Villains List
Find out the value of the key first appearances of famous Batman bad guys, including
Clayface, Penguin, Scarecrow and Mr. Freeze.
Captain America Villains List
Old Cap has faced some super-evil over the years, including Red Skull,
Baron Strucker, Batroc the Leaper, and the Winter Soldier.
Female Super Villains With Price Guide
The female of the species is more deadly than the male! Get values for Dark Phoenix,
Silver Sable, Catwoman and other femmes fatale.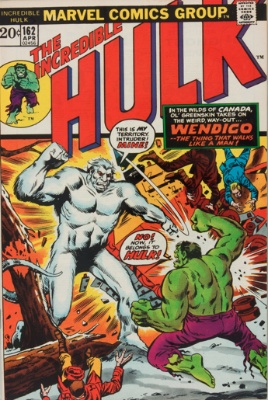 Incredible Hulk Villains Price Guide
Learn how much the key appearances of The Leader, Wendigo,
Absorbing Man, Wolverine and others are worth today.
Joker Comics Price Guide
Batman's oldest enemy has been around since the early Golden Age. Find out the value of
his landmark covers, origin and first appearance.
Batman vs Penguin Key Issue Values
Oswald Cobblepot is the only major Batman villain NOT declared insane!
See values of his key appearances here.
Scarecrow Batman Comic Book Price Guide
Learn the value of key appearances of Batman's most frightening enemy,
The Scarecrow, first seen in the Golden Age.
Thor Villains Price Guide
Starting with Loki's first appearance in Journey into Mystery #85,
find out what key bad guy Thor comic books are worth.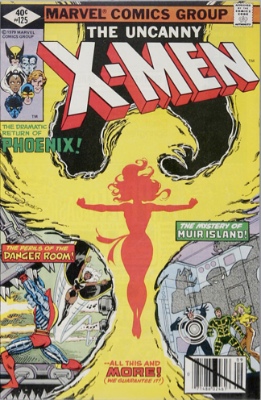 The Uncanny X-Men Villains List
Learn the value of first appearances of famous X-Men baddies, including
Magneto, Juggernaut and Mystique.
Go from Super Villain Names to the Sell Comics home page