Origin and First Appearance Comic Price Guide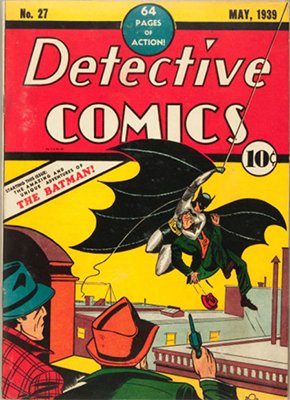 Origin and First Appearance Comic Book Price Guide

When a superhero or super villain is created, the moment is never insignificant. Of course, decades later, the big names like Batman, Superman, the Flash and Spider-Man are hugely popular, and interest in their origin and first appearance issues is massive. But more obscure debuts can still be worth big money.
Sell My Comic Books has attempted to put together a complete price guide on these vital comics. Use the links below to find the value first appearances. We've arranged them alphabetically by superhero name.
Each page has links to prices, plus forward and back arrows so you can move between comics.
References