Hot Comics 2020 EXTRA:

Focus on Canadian Price Variants
Canadian Price Variants are a fairly obscure but growing niche in the hobby. Click to search for them on eBay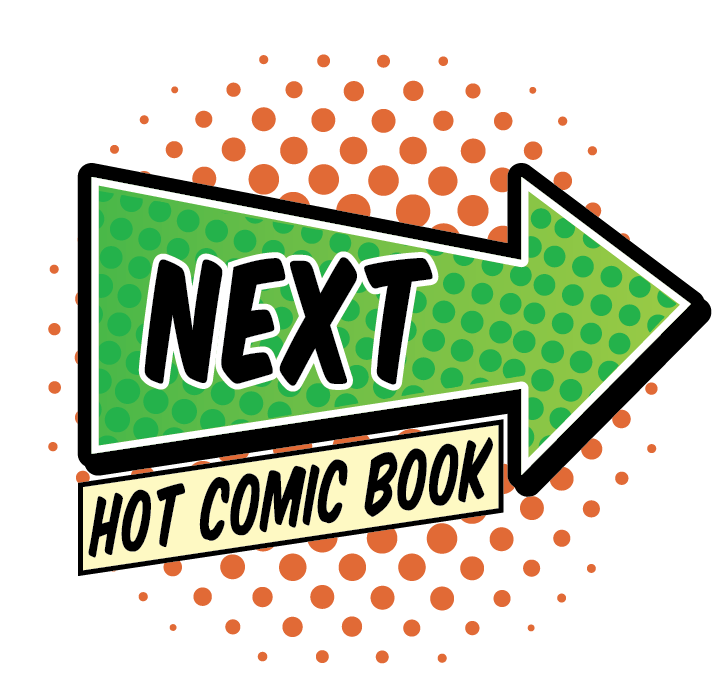 CLICK TO SEE THE NEXT HOT COMIC BOOK!
What Are Canadian Price Variants?
From around 1983 through 1988, Marvel and DC re-priced some of their comic books for the Canadian market.
Quite often, you'll find books with US, Canadian and UK prices all together on the front, something like this:
Regular Marvel price box with three different prices for different markets
But a small percentage (some say as little as 5 percent, others estimate 10 percent) of issues produced by Marvel were created with dedicated Canadian prices.
(They often turn up in US collections in cities located close to the Canadian border, like Minneapolis or Chicago.)
The prices on the covers are always higher than the standard price on the cover of US issues. You can also tell Canadian issues, because they always have a bar code (UPC) at bottom left of the front cover rather than Spidey's head.
Let's stick with ASM #252 as our example. On the left is a US price and on the right is the Canadian price variant.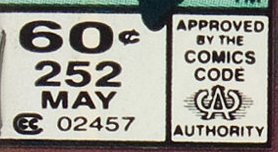 US price box on Amazing Spider-Man 252 with regular price of 60c
Canadian price box on Amazing Spider-Man 252 with new price of 75c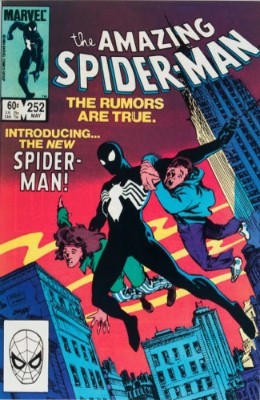 Direct edition of Amazing Spider-Man 252 with Spidey's head at bottom left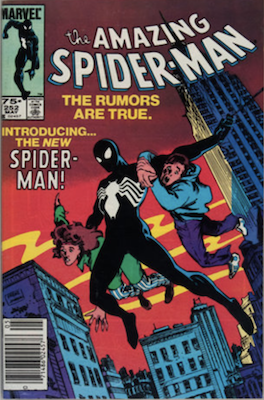 Canadian price variant of Amazing Spider-Man 252 with UPC bar code at bottom left
Important Note About US Editions with UPC Bar Codes!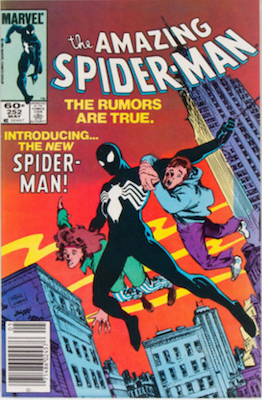 US newsstand variant of Amazing Spider-Man 252 with UPC bar code at bottom left AND US price
There are plenty of US editions which have bar code UPCs at bottom left as well. These are also a much-collected niche (known in the hobby as newsstand variants), which is another topic for another day.
Just because there is a bar code doesn't make the book a price variant. It's important to check that the book has BOTH the UPC bar code AND the higher price.
Above is an example of the US newsstand book WITH bar code UPC.
The Frustration With Canadian Price Variants and CGC
As a growing segment of the hobby, but still very much a niche, CGC has been slow to recognize Canadian price variants on their labels.
Some key issues have had the variants noted for quite a while, maybe three or four years now. Others are still in the field but not noted. And this is just Marvel.
DC Comics also produced Canadian price variants. These are still often NOT NOTED by CGC!
Whether that's because people haven't cared enough to submit them, or they are just too rare, is not clear.
What I see in the census is similar to newsstand (UPC bar code) and Marvel Canadian price variants. CGC breaks these out in the key issues, but not elsewhere.
DC Comics Canadian Price Variants
The key is to look for DC Comics with different (higher) prices than their US edition versions. The word CANADIAN is also printed below the price, sometimes. (But not always!)
Here is Batman #357 to illustrate this.
Batman #357 regular US price box
Batman #357 regular Canadian price variant box
What to Invest In
There are hundreds of Canadian price variants, but you should stick to key issues for two reasons. The first is, collectors want key issues more than run books.
The second is, CGC breaks out Canadian price variants on their key issue labels.
Here are some ideas for you to look out for.

Have this book? Click to appraise its value NOW!
Go from Canadian Price Variants to the 100 Hot Comics menu
Sell My Comic Books is the creator and home of the 100 Hot Comics list!