Hot Comics 2023 Bonus Page:
Ashley Cotter-Cairns on Comics in 2023
What's in Store for Comics in 2023?
by Ashley Cotter-Cairns, Head of Comic Book Strategy for Goldin
It feels strange to discuss comic books against the backdrop of macro economics. But the fact is that, like many discretionary purchases, comic book collectors are facing tougher choices these days when they consider where to put their money.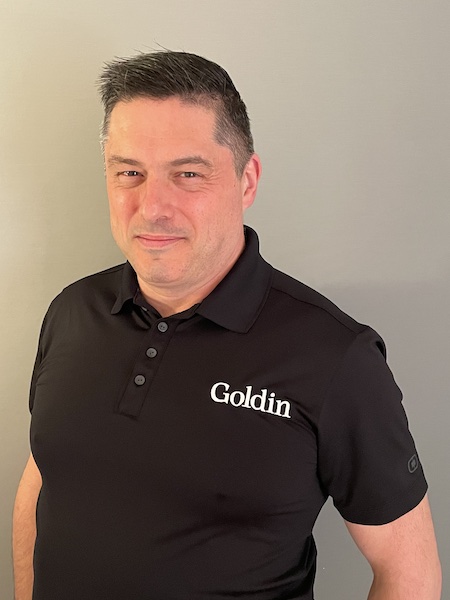 Ashley Cotter-Cairns, Head of Comic Book Strategy for Goldin
Some of the panic of inflation's effect on the cost of living has eased. The spiral of downward prices in the vintage comic book market -- most extreme between late summer and December, when prices of even the Marvel Silver Age keys seemed like a downwards-moving target -- is over.
We're seeing stable prices, at worst moving sideways, but at best ticking up a little. It feels like the casual speculators either have left or are in the process of leaving the market.
If you've ever suffered FOMO in the comic book market, and wished you could have gone back in time to buy keys at earlier entry points, then you're in luck. The fallout post-Covid has given you a chance to do just that.
Committed collectors, and buyers with the long-term in mind, are using the opportunity to pick up big books at late-2019 prices.
(Continues below)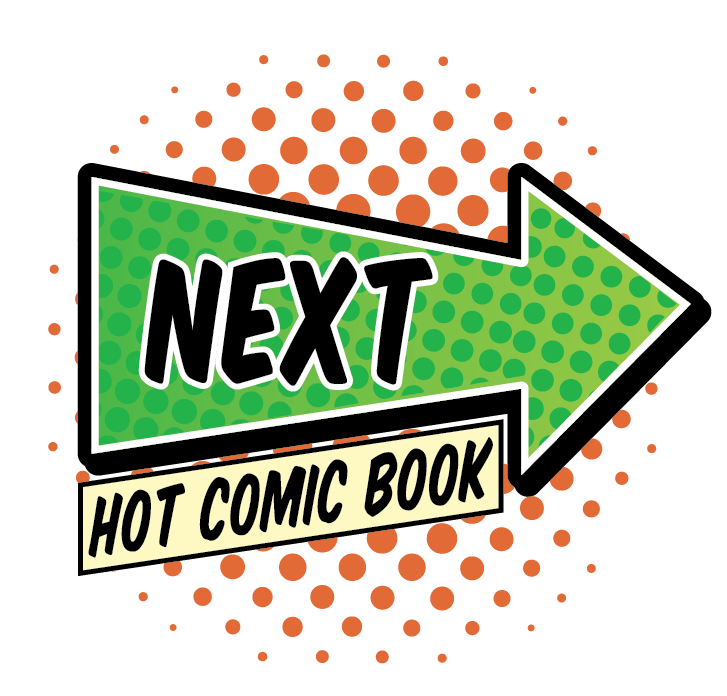 CLICK TO SEE THE FIRST HOT COMIC BOOK!
I'm one of them! I've slowly begun adding books to my portfolio again.
If you remove the bubble of free money while we were all locked down waiting for Covid to make sense, then comics have followed a smooth upward path since the MCU kicked off in 2012 with the first Avengers movie.
I see no reason why they won't continue to do so. In fact, if the MCU's magic wand has stopped working, then it might be a good thing for the business.
Spike and crash doesn't feel good for the people who lose their money in the crash. I would rather have a stable pool of collectors than people who come in and out all the time.
What Hot in Comics in 2023?
If we're talking about "hot comics," then the first thing to point out is that there aren't really many "hot" comics at the moment. It's more a case of sorting the cool from the cold, and most of the books I had to cut from this year's list were speculator specials that have long since bitten the dust.
The major casualties of 2022 were speculator specials like What If? #10
People have been burned. Thor: Love and Thunder was the first MCU calamity for speculators (and presumably Disney wasn't happy with it either!).
Cinema audiences are not enjoying the current direction of the MCU, and so people who piled in to books like What If? #10 and waited until AFTER the movie bombed were left holding the bag.
Rule one of speculation: "Don't be the one trying to sell pumpkins after Halloween."
Trying to time the top of a market is a fool's game. Don't be greedy. Pick a target price and sell when you get it.
Side note: I confess I bought a CGC 9.8 of What If? #10 for $1,200 in 2019, and for a while it looked like a loser, but eventually I got my price -- $1,800. The graph below shows that I could have tried to hang on for a higher price. The book eventually peaked at $2,150.
There were five sales higher than my target price. You could say I left some money on the table.
What If? #10 prices in CGC 9.8 peaked in 2022 at $2,150, but if you're selling one today it's sub-$900. Data from GP Analysis
But I aimed for 50 percent return, and got it. If you were one of the people who paid $2,000+ for this book, then good luck seeing that price again!
This is not meant to show you how clever I was. I wasn't clever at all. I was disciplined. I set a target, and when the book hit that price, I sold it.
If you want to speculate safely, then rule two might be, "If you can see a bandwagon rolling then it's too late to jump on to it." True speculation is trying to be two steps ahead of the market, not just one.
So, what might that look like for comics in 2023?
Fantastic Opportunity to Invest in the FF

We know the Fantastic Four "homecoming" movie will drop in 2025. It's a badly-kept secret that Doctor Doom and the Sub-Mariner will feature in the movie.

Copies of Fantastic Four #1 and Fantastic Four #5 have surprisingly not been spared during last year's sell-off. So, for once you know when a movie is going to hit, and can buy the big key books ahead of the release at prices not seen for three years.
That, to me, feels like a no-brainer. Fantastic Four #1 is a truly tough Silver Age mega-key, from 1961, which turns up far less often than all the Marvel keys. Over the years, Sean and I have seen Amazing Fantasy #15 far, far more often than FF#1.
Fantastic Four #5 is often missing from runs of the series, is the first appearance of Doctor Doom, and is also trading well below its highs.
Finally, Fantastic Four #4 is the first Silver Age appearance of the Sub-Mariner.
Fantastic Four #6 is the first Sub-Mariner and Doctor Doom team-up.
Between these four books, you could cover all the bases. I'm certainly not confident that there is a 50 percent increase in the future for them. But a solid long-term hold for FF#1 and a potential double-digit increase for the other three? Very achievable in my opinion.
Goldin is in the Conversation For Comics in 2023
Without trying to be self-serving, there is one more thing to consider in comics for 2023.
In the past, if you asked fairly advanced collectors where they buy or sell their books, then they would have given you three answers. Heritage, Comiclink or Comic Connect.
By the end of 2023, there will be four answers. Goldin's name will be firmly in that conversation. Goldin is serious about the comic book market. We're here to stay. We're going to succeed.
Enjoy the Hot 100 list. I love producing it for you every year.
I look forward to seeing you at Goldin very soon. Cheers!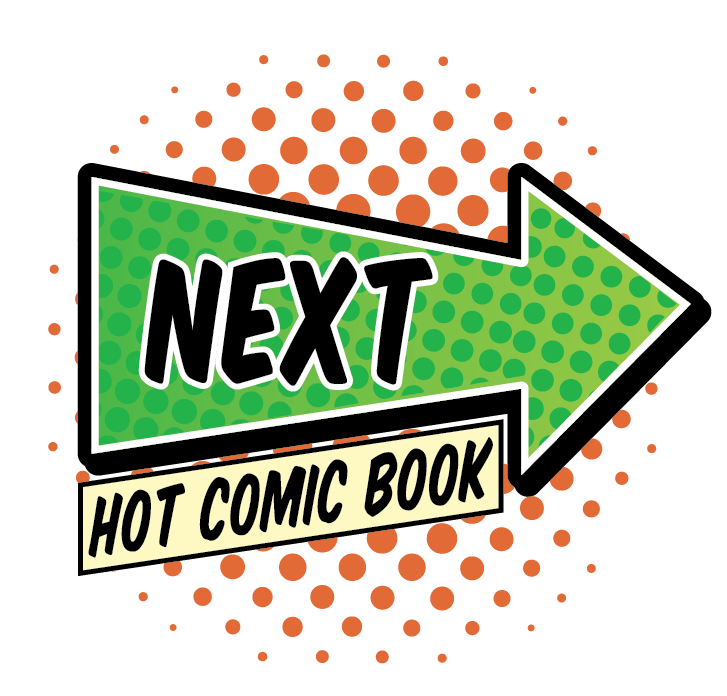 CLICK TO SEE THE NEXT HOT COMIC BOOK!
Have this book? Click to appraise its value NOW!
Click Here to Get Your Free Appraisal or Consign Your Books to Auction!
Go from Comics in 2023 to the 100 Hot Comics menu
Sell My Comic Books is the creator and home of the 100 Hot Comics list!