Hot Comics #11:
Amazing Spider-Man #300, 1st Venom
UP ONE PLACE FROM LAST YEAR!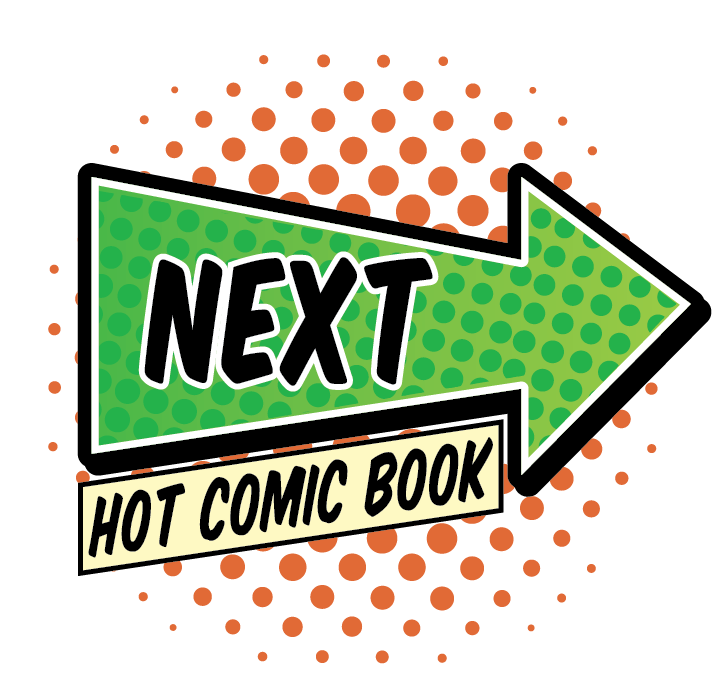 CLICK TO SEE THE NEXT HOT COMIC BOOK!
Why Amazing Spider-Man #300 is a Hot Comic
2017 MARKET UPDATE:
Sony shelved one movie project, and announced Venom as their 2018 superhero movie release. Prices, predictably enough, went berserk overnight, as speculators and investors piled into this already hot book.
While Stan Lee continues to astound observers with his longevity and ability to continue raking in cash for signing comic books, eventually he WILL expire. Copies of ASM 300 signed by Stan Lee in a Signature Series holder are particularly popular when combined with Todd McFarlane's signature.
CGC 9.8: $1,650
CGC 9.8 SS Lee/McFarlane: $2,500
CGC 9.6 $590
CGC 9.6 SS Lee/McFarlane: $750
CGC 9.4 $370
CGC 9.4 SS Lee/McFarlane: $800 (!!)
CGC 9.2 $320
CGC 9.0 $300
CGC 8.0 $200
Venom is one of the hottest properties in the Spider-Man universe right now, and it's understandable that his first full appearance is on the Hot 100 list.
Movie rumors won't leave this character alone. Sony and Marvel have agreed to work together on the second Spider-Man movie reboot, and along with Carnage, and the various Symbiote (black costume) first appearances, there are few affordable books we could recommend more highly.
Other Spider-Man villains which appear in the Hot 100:
Amazing Spider-Man #2 (1st Vulture)
Amazing Spider-Man #14 (1st Green Goblin)
Amazing Spider-Man #101 (1st Morbius)
Amazing Spider-Man #50 (1st Kingpin)
Amazing Spider-Man #129 (1st Punisher)
Stick to a CGC 9.8 with white pages, unless you can afford a 9.9 and one comes to market.
What to Invest In
Amazing Spider-Man #300 is the 1st Venom appearance. Do not drop your standards. It's too common a book to compromise. Stick to CGC 9.8 with white pages. Click to buy a copy
Have this book? Click to appraise its value NOW!
Related Pages on Sell My Comic Books
Amazing Spider-Man Comic Book Later Key Issues
Most Valuable Comic Books of the 1980s (Copper Age)
List of Spider-Man Villains with Price Guide
Click to return to the Hot 100 Investment Comic Books menu
Go from Amazing Spider-Man #300 to the 100 Hot Comics menu
Want to sell, appraise or buy comics online? Start here!