The Top 10 Comics You Should Buy TODAY For Profit
This week's newsletter is going to focus on a simple top 10. We're not going to concern ourselves with how much the books cost.
Buy the best you can afford of any of these books, and aim to make 50 percent profit within five years. SELL IF THEY REACH THAT PRICE!
Don't fall into the 'hold it forever' trap. You should be happy with 50 percent return.
We also highlight five articles you probably haven't read yet, but should, and give you the FINAL opportunity to get the early bird discount on our video grading course!


Top 10 Comic Books to Buy Today
In no particular order of merit.
1) Fantastic Four #46: 2nd Appearance of Inhumans, 1st Black Bolt Cover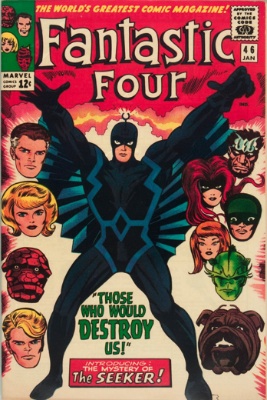 2) Amazing Spider-Man #300: 1st Full Venom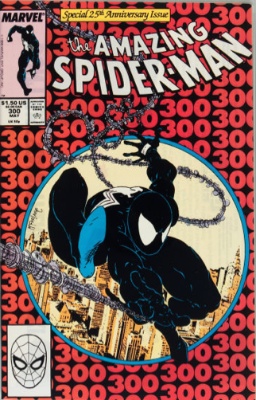 3) New Mutants #98: 1st Deadpool
4) Amazing Spider-Man #361: 1st Carnage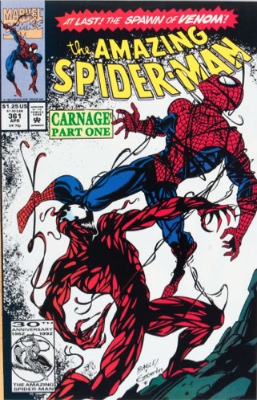 5) Batman #181: 1st Poison Ivy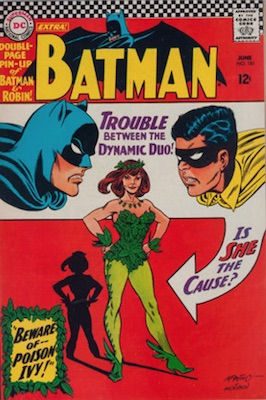 6) Brave and the Bold #28: 1st JLA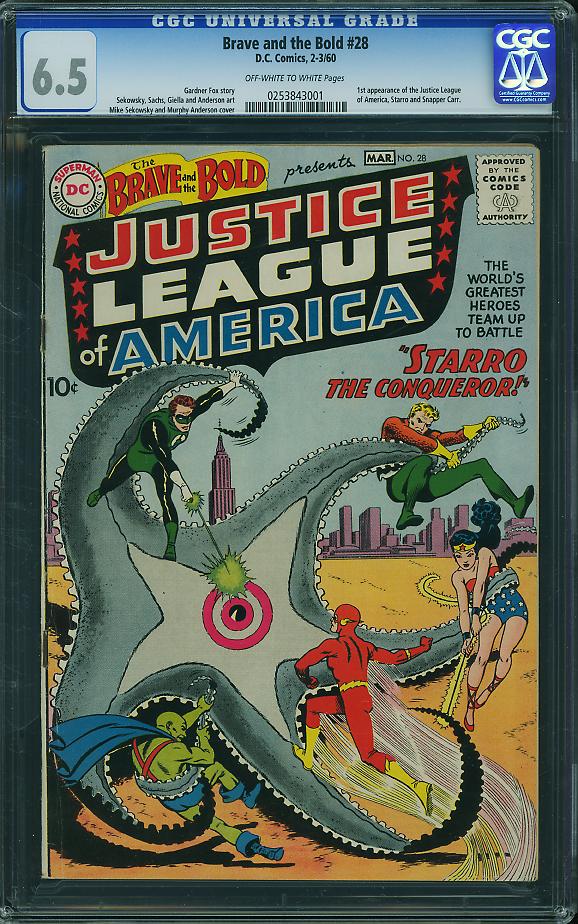 7) Star Wars #1: New Movie Series Coming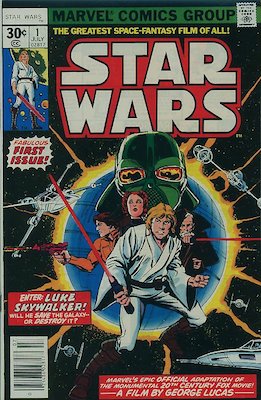 8) Marvel Super-Heroes #13: 1st Carol Danvers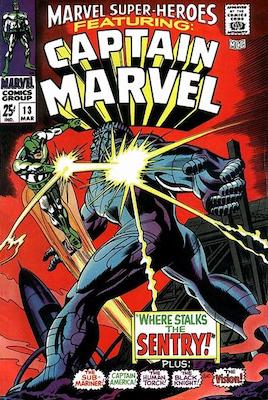 9) Incredible Hulk #1: Hottest Silver Age Book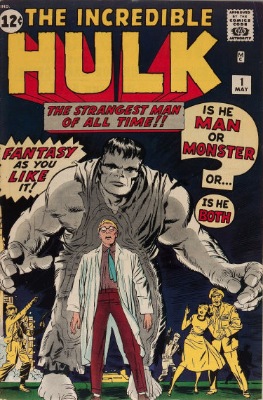 10) Archie's Girls Betty and Veronica #320: 1st Cheryl Blossom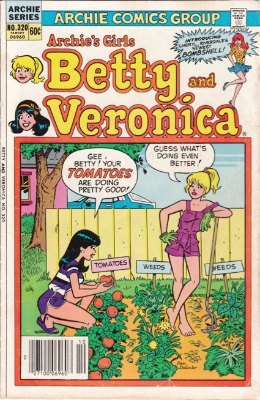 It will become one of the top 20 books of the Copper Age before too long.
LAST CHANCE: Video Grading Course Earlybird Discount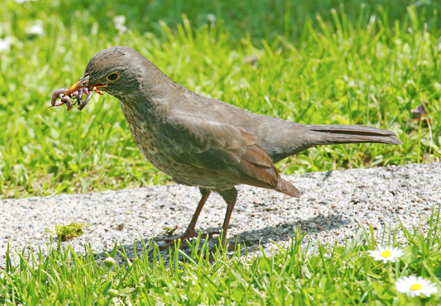 This is your FINAL chance to get on the earlybirds list for our awesome Grading Comic Book Scans video course.

The course keeps on getting bigger. We're almost done...

Normal price is $77. Earlybirds get their entry for HALF PRICE.

We won't be publishing a coupon code on the site or in the newsletter. You'll have to be on the earlybird list to get your code.
Five Articles on our Site You Must Read
---
---

Cheers
Ashley Cotter-Cairns
Editor, Sell My Comic Books




Enjoy This? Please Pass it On!
If you found this newsletter useful, or just fun to read, and you know other people who might feel the same way, here's how you can help.
Please click to Share This Newsletter on Facebook, mention it in an email to your friend, or post on your favorite comic book forums and user groups!
Here's the sign-up page:
https://www.sellmycomicbooks.com/buy-and-sell-comic-books.html
Missed some? Our back issues can be found here.