Our Online Comic Book Store
Online Comic Book Store
Our online comic book store is divided between our direct-to-you Shopify store, and lots of other listings on eBay. Find our listings below.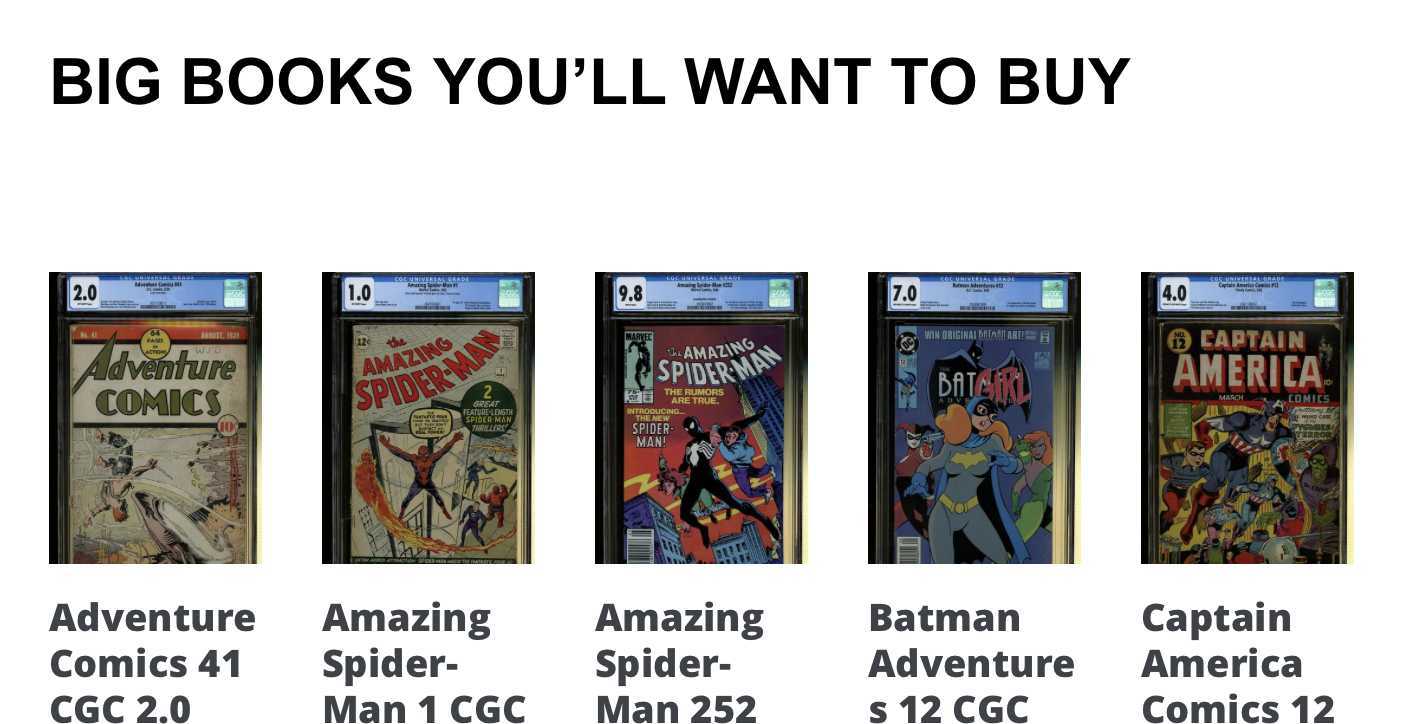 Click to see Our eBay Online Comic Book Store
Need Help With Your Comic Collection?
Use these useful links to find out (a) what your comic books are worth, and (b) how best to sell them to us immediately if you wish to raise money fast.
Still need help? Click here to contact us and we'll be in touch.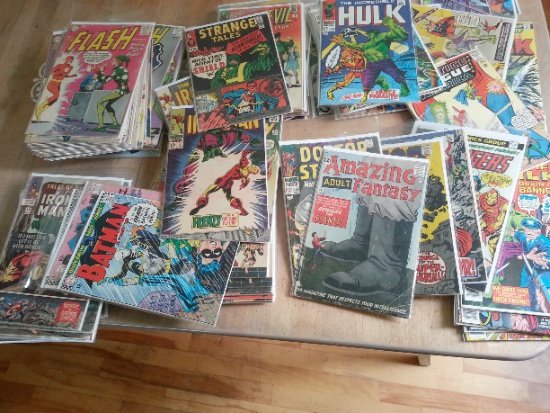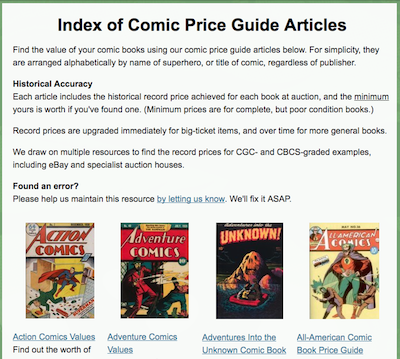 More of our Comic Price Guides