Three New Keys from the Inhumans Marvel Movie
This morning, I wrote a major article about The Inhumans Marvel comic book values. Recommended reading if you have 20 minutes to spare.
Here are three new key issues which have the potential to give you an excellent return on your investment before the movie appears in 2019...
Remember, we aim to sell our books when they double in value. Don't hold them forever chasing another 20 percent.


Fantastic Four #46: 2nd Appearance of Inhumans, 1st Black Bolt Cover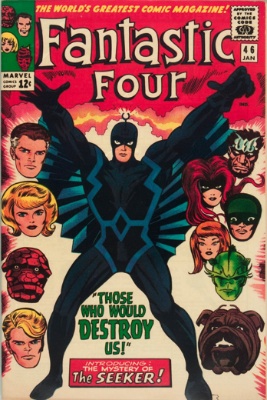 Fantastic Four #46 is the second Inhumans, but first cover featuring the misfit 'team'. Click to find your copy.
Have you missed the boat on Fantastic Four #45? Maybe. But #46 is showing strong growth, especially at 9.0 and up grade levels.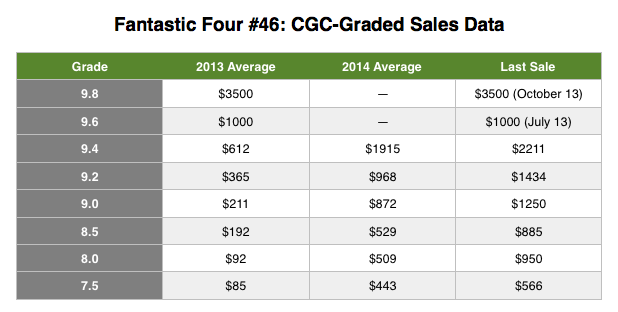 This could be a good investment still. There is a long way to go before the movie comes out. Some nice bumps might occur when, for example, actors are confirmed for leading roles.





Too rich for your blood? Here's something a little more affordable.


Thor #146: Origin of the Inhumans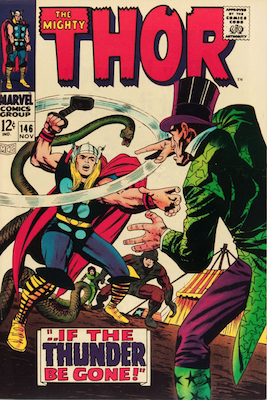 Thor #146 is the closest there is to an origin of the Inhumans. Click to find your copy today.
*** DO YOU NEED HELP GRADING COMIC BOOKS FROM EBAY SCANS? ***
If you're thinking "HELL YEAH I DO!", then you need to register for our upcoming video course on comic book grading from scans.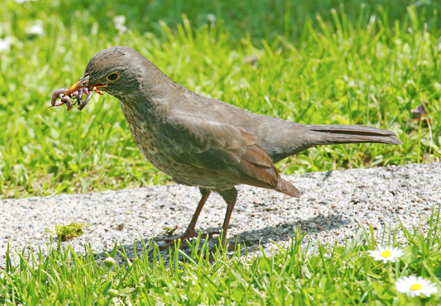 We're planning to launch before the end of March. Sorry for the delay, we keep adding new lessons and sections to the course:
What a Comic Book Looks Like in Each Grade, from 0.5 to 9.8 (I keep finding more examples and adding extra videos to this section... SIGH)
Lots of examples of special cases, including distributor ink spray, printer's creases, Marvel annual-style books with square binding, grading books when there's writing or an artist signature on the cover, and many more
Grading Quiz! Watch me 'grade' a comic book silently, then see the same book again with my commentary, then you have a few seconds to decide on a grade before I reveal my opinion!
BONUS SECTION: Stuff that's so awesome or funny, I just had to add a video about it...
You also get FREE updates to the course for life, which could be great value as I KEEP ADDING MORE VIDEOS (enough already Ash!).



Click here to be put on the waiting list,
and get early bird discount!
Early Birds will get 50 percent off the regular price...
Now THAT's a worm worth turning up early for!
Here's an Inhumans-themed book you probably don't have on your radar! Along with this book, which is as close as the Marvel universe has come to explaining the origin of the Inhumans, you should also invest in a nice copy of Thor #148, the origin of Black Bolt.
Both books have risen in value, but nowhere near as much as FF#45 and #46, and both are pretty hard to find in super-nice shape. Stick to 9.0 and up if you can afford them.






Here's something from the modern era that won't be hard to track down in NM shape...


Secret War #2 (2004): 1st Agent Skye (Daisy Johnson) and Quake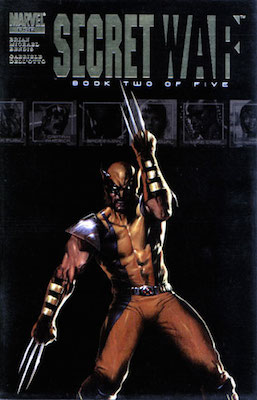 Secret War #2 (not to be confused with Secret Wars!) is the first appearance of both Quake, and Daisy Johnson aka Agent Skye. Click to buy yours.
Fans of the S.H.I.E.L.D. TV series will already be familiar with Daisy Johnson. Smart money is on her crossing over into the Inhumans Marvel movie.
No sense in showing you sales data: they go for about $110 in 9.8 CGC, and they aren't worth much in any other shape. Don't gamble, buy yours graded for as little as you can. Ideally Signature Series, which go for a small premium.
Read the Full Inhumans Article


You can read the full Inhumans comic book price guide here. It includes first appearances for all the probable good and bad guys in the movie, including Medusa, Maximus the Mad, Gorgon, Alaris and Ahura.
---
---

Cheers
Ashley Cotter-Cairns
Editor, Sell My Comic Books




Enjoy This? Please Pass it On!
If you found this newsletter useful, or just fun to read, and you know other people who might feel the same way, here's how you can help.
Please click to Share This Newsletter on Facebook, mention it in an email to your friend, or post on your favorite comic book forums and user groups!
Here's the sign-up page:
https://www.sellmycomicbooks.com/buy-and-sell-comic-books.html
Missed some? Our back issues can be found here.