Suicide Squad Movie Comic Book Investments
If Guardians of the Galaxy caught most industry observers by surprise, then DC's revenge was to announce the Suicide Squad movie -- seemingly to tantalize collectors and dealers with a bunch of truly obscure back issues!
We have just published a full guide to Suicide Squad comic books here, but this newsletter goes into more in-depth sales data on a few of the keys.


1) Brave and the Bold #25: First Suicide Squad
While BB#28 has already become an established gilt-edged Silver Age key issue, this one has plenty of room to grow more.


Few people took notice of the Suicide Squad comics
until the movie announcement



There are only 44 graded examples in the CGC census -- one for every 11 copies of Brave and the Bold #28. Yes, JLA is a mainstream super-team, but surely there must be many more BB#25s to be unearthed?

You can see how prices are strengthening, but there is a long way to go for this book in our opinion.



Click here to get your copy while they are still relatively affordable.


2) Flash Comic #117: First Captain Boomerang
You may be aware of the suddenly-key issues in the Flash run from #105 to #175, including the first Reverse Flash/Professor Zoom in #139, largely due to the TV series.
However, Captain Boomerang might have remained one of the obscure and somewhat flaky DC Comics characters if it had not been for his role in the Suicide Squad.


Captain Boomerang: Weird, but Valuable



The price of a 6.0 of this book has increased from $100 in 2013 to $600 this year! There are 101 in the census, but high grade examples are hard to locate. Expect to pay $2,000 plus for a VF.


*** DO YOU NEED HELP GRADING COMIC BOOKS FROM EBAY SCANS? ***
If you're thinking "HELL YEAH I DO!", then you need to register for our upcoming video course on comic book grading from scans.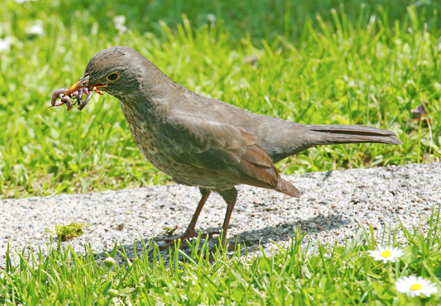 Click here to be put on the waiting list, and get early bird discount!
We're planning to launch around the end of February.
3) Batman #181: 1st Poison Ivy
This is to the Silver Age what Batman Adventures #12 (first Harley Quinn) is to the modern age. Only, Batman #181 is MUCH better value (there are so many fewer nice ones available).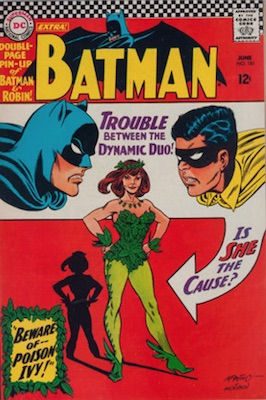 Poison Ivy: Kiss Cheap Silver Age Keys Goodbye



When you consider a CGC 9.8 graded copy of Batman Adventures #12 will cost you over $1,300(!!) and was published in 1993, the price of a high-grade Batman #181 from 1966 seems ridiculously low:





Sensible investors would have a copy of both in their portfolio. But with only 72 copies at 9.0 or above of the first Poison Ivy in the census, we know which will be easier to find... Click to look for yours.






---
Get More Data on Great Comic Book Investments
If you're looking for new places to invest, or great data on books you've already targeted, then you need our new eBook.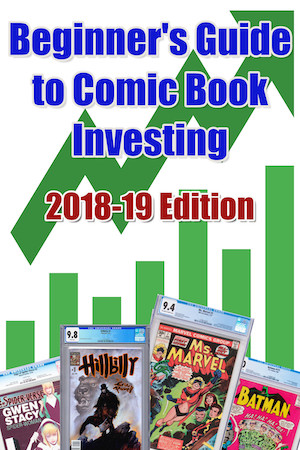 We tip more than 30 books which should out-perform the stock markets, if you can grade well from eBay scans.

Each includes a sales graph, historical data and target price points. Click here to find out more!
Readers of our newsletter can use this coupon code to save 35 percent!



32FORYOU
---
Further Reading
Suicide Squad Comic Book Price Guide
Top 20 Silver Age comics by value

Cheers
Ashley Cotter-Cairns
Editor, Sell My Comic Books




Enjoy This? Please Pass it On!
If you found this newsletter useful, or just fun to read, and you know other people who might feel the same way, here's how you can help.
Please click to Share This Newsletter on Facebook, mention it in an email to your friend, or post on your favorite comic book forums and user groups!
Here's the sign-up page:
https://www.sellmycomicbooks.com/buy-and-sell-comic-books.html
Missed some? Our back issues can be found here.