Hot Comics #2:
Incredible Hulk #181, 1st Wolverine
UP TWO PLACES FROM LAST YEAR!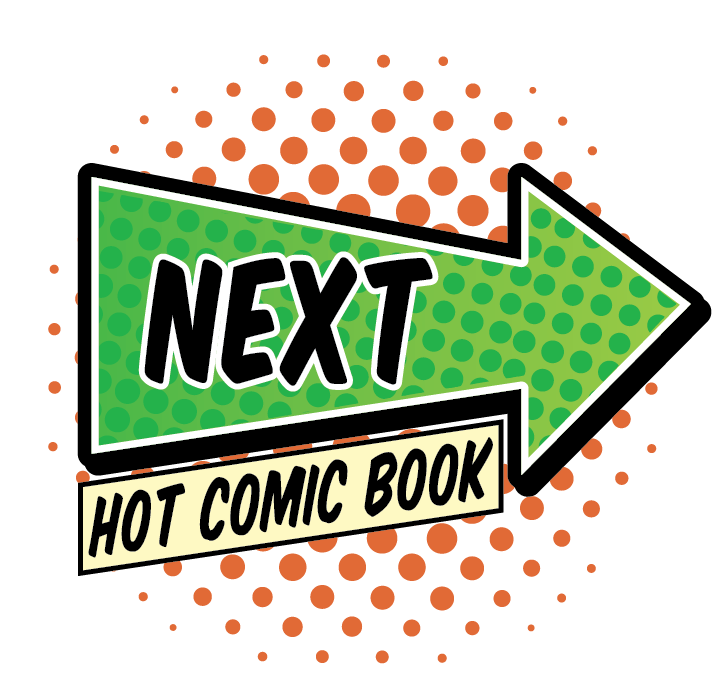 CLICK TO SEE THE NEXT HOT COMIC BOOK!
Why Incredible Hulk #181 is a Hot Comic
2017 MARKET UPDATE:
Prices of this book are hotter than hot, and there is so much turnover in this market that we had to move it up the 100 Hot Comics list. Here are some recent sales:
CGC 9.8: $19,500
CGC 9.4 $4,950
CGC 9.0 $3,600
CGC 7.5 $1,800
CGC 6.0 $1,200
CGC 4.0 $995
The poor man's #181 is Incredible Hulk #180. It's also on the Hot 100 list, and although Wolverine does appear in cameo on the last page, the REAL first appearance is this one.
Prices of this book continue to astound. CGC 9.8s are into the $13,000 territory.
At the other end of the spectrum, an INCOMPLETE 0.5 copy sold for $425 in January 2016!
(I hate to call somebody out, but whoever paid that was a total numbskull. For $100 more, they could have at least bought a complete 2.0 copy. But low-grade examples are common. Avoid this end of the market.)
Wolverine isn't going away anytime soon. More X-Men movies are being made. The franchise shows no sign of slowdown. Nor do prices of Hulk #181.
We recommend a crisp CGC 9.0 with white pages. Buy it now before it gets even more brutally pricey.
What to Invest In
Invest in at least a VF-NM copy of Incredible Hulk #181. A CGC 9.0 with white pages will continue to appreciate in value. Click to buy
WARNING! Fake Hulk #181s on the Market
We were just fooled by a fake copy of Hulk #181. Don't be scammed!
Have this book? Click to appraise its value NOW!
Related Pages on Sell My Comic Books
Click to return to the Hot 100 Investment Comic Books menu
Go from Incredible Hulk #181 to the 100 Hot Comics menu
Want to sell, appraise or buy comics online? Start here!