Hot Comics #37:
Flash #139, 1st Reverse Flash
(Professor Zoom)
DOWN ONE PLACE FROM LAST YEAR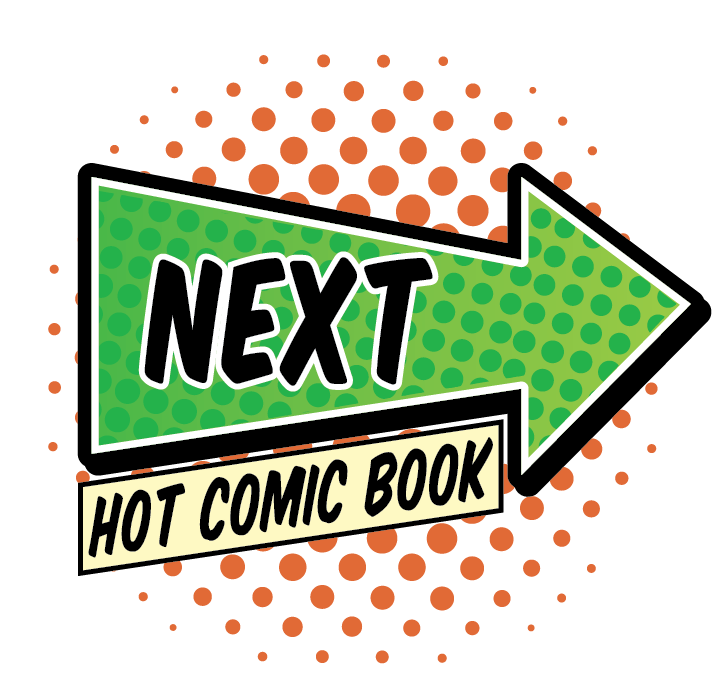 Why Flash #139 is a Hot Comic
2017 MARKET REPORT:
The fuss is over, for now. Still, with Flash appearing in the Suicide Squad movie as well as the TV series, and plenty of other DC treatments on their way, who knows if Reverse Flash is going to be more important soon?
There are not enough high-grade copies on the market to drive record sales, though it's still worth its place on the 100 Hot Comics list, as these strong results prove.
CGC 8.5: $1,450
CGC 8.0 $1,300
CGC 7.0 $925
CGC 6.5 $700
CGC 6.0 $565
CGC 4.0 $340
Once again, the prices of vintage comic books are driven by participation in TV shows and movies. In this case it's the Netflix Flash show, which features Professor Zoom (aka Reverse Flash) as a major antagonist.
The book which began the Silver Age, Showcase #4, the first solo book of the Silver Age, Flash #105, 1st Weather Wizard and Kid Flash in Flash #110, and the meeting of the Golden and Silver Age Flashes in Flash #123 are other books on our Hot 100 list.
We could have added more... A bunch of the back issues are sudden vintage stars.
Rags of this issue are common. They have flooded the market, from 2.0 to 5.0, and prices have softened accordingly. Higher-grade examples are rare and expensive.
A VF copy is lovely to look at in comparison to low grade copies, relatively affordable when, and a good investment.
What to Invest In
Low-grade copies of Flash #139 are still bought because Reverse Flash/Professor Zoom is hot. But look for a VF if you want to invest. Click to buy
Have this book? Click to appraise its value NOW!
Related Pages on Sell My Comic Books
Silver Age Flash Comic Book Price Guide
Origin and First Appearance of Reverse Flash
Click to return to the Hot 100 Investment Comic Books menu
Go from Flash #139 to the 100 Hot Comics menu
Want to sell, appraise or buy comics online? Start here!