Hot Comics #19:
Flash #123, Golden Age vs Silver Age Flash
UP 57 PLACES FROM LAST YEAR!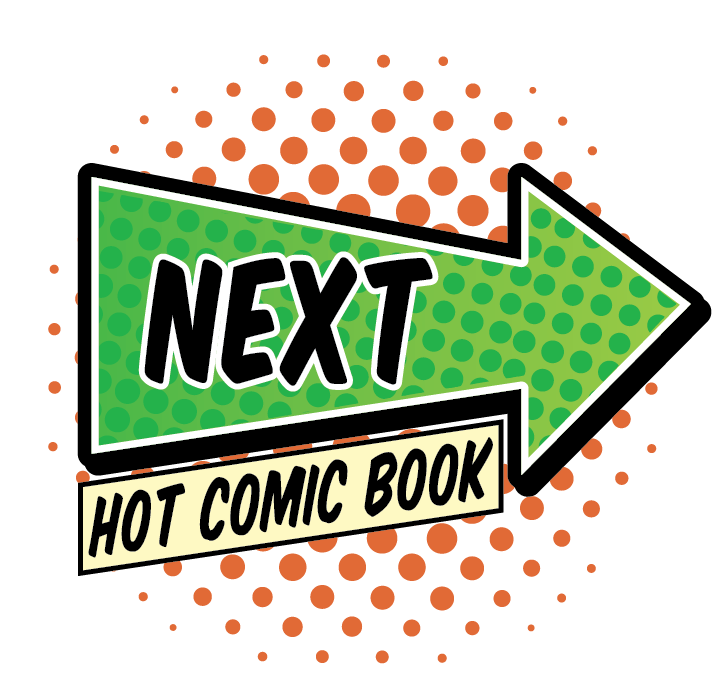 Why Flash #123 is a Hot Comic
2017 MARKET UPDATE:
Interest in Silver Age Flash comics has not slowed down. Some key issues, like 117 (first Captain Boomerang) came and went, as the reason for their temporary rise (movie) passed. Flash 123 shows no signs of slowing down.
This book is tough to find in grades above 6.0. There have been no sales in grades above 8.0 since our last report.
CGC 8.0: $1,800
CGC 7.5 $1,545
CGC 7.0: $1,500
CGC 6.0 $720
CGC 5.0 $725
CGC 4.0 $450
The renewed interest in many Flash comic books is mainly driven by the TV series, plus the crossover potential, as well as the upcoming DC movie releases which have the chance of featuring the Fastest Man Alive.
Flash #123 is special because it re-introduces the Golden Age Flash. The cover and story are considered by fans to be classics.
Other Flash books on the Hot 100 List:
Flash #105 | Flash #110 | Flash #139 | Showcase #4
Prices have risen dramatically, especially at grades above VG (which is about average for this book -- certainly most we are offered are beaters well-loved by their owners).
Aim for something nicer, ideally with OWW or White pages.
Note that there is very little data on super-high grades above 9.0, so proceed with caution before investing major money in a high-grade example (if you can find one!).
What to Invest In
Flash #123 is expensive in higher grades. Try to find a nicely presenting CGC 6.0. Click to find one now
Have this book? Click to appraise its value NOW!
Related Pages on Sell My Comic Books
The Flash DC Comics Silver Age Price Guide
Golden Age The Flash Comic Book Values
Top 20 Silver Age Comics by Value
Click to return to the Hot 100 Investment Comic Books menu
Go from Flash #123 to the 100 Hot Comics menu
Want to sell, appraise or buy comics online? Start here!