Hot Comics #97:
Avengers #144, 1st Hellcat
DOWN 31 PLACES FROM LAST YEAR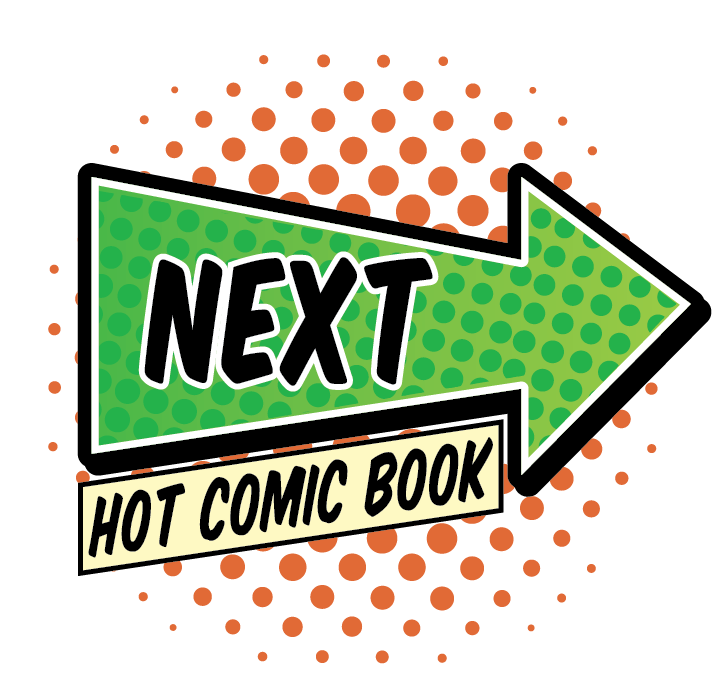 Why Avengers #144 is a Hot Comic
2017 MARKET UPDATE:
There's cold. There's popsicle cold There's a polar's bear's butt cold. There's Mr. Freeze cold. And there's Avengers #144 cold!
It barely clings to its place on the Hot 100 due to the high grades still having life in them, and a fair amount of activity. Otherwise it would have dropped off like the stone it has become.
Repeat after me. DO. NOT. BUY. THIS. IN. GRADES. BELOW. CGC 9.6.
CGC 9.6 $300

CGC 9.4 $200

CGC 9.0 $85

CGC 7.5 $60
Okay. If you've been paying attention to the rest of our Hot 100 list, you'll have noticed a trend. Movie or TV + comic books = investment opportunity.
Jessica Jones (the Marvel TV series), whose first appearance in Alias #1 is on this list, is just one of the properties responsible for all this comic book speculation.
Bronze Age Avengers comics aren't especially exciting from an investment perspective. There are only a couple of issues I always ask to see, including Avengers #196 (first Taskmaster) which is also on the Hot 100 list.
They are pretty common books, but in high grade not easy to find.
That goes double for Avengers #144. I never see this above a VF. It's a tough book.
What to Invest In
Avengers #144 is best collected in CGC 9.6. If you can find a 9.8, that is an even better buy, but they are rare. Click to buy a copy
Have this book? Click to appraise its value NOW!
Related Pages on Sell My Comic Books
Marvel Avengers Comic Book Price Guide
Most Valuable Comic Books from the Bronze Age
Upcoming Marvel Movies Comic Book Price Guide
Click to return to the Hot 100 Investment Comic Books menu
Go from Avengers #144 to the 100 Hot Comics menu
Want to sell, appraise or buy comics online? Start here!