Why Amazing Spider-Man #2 is a Hot Comic
Of all the bad guys on the Spider-Man villains list, the Vulture has perhaps the most potential from an investment standpoint.
Sorry for the amateurish quality of the following YouTube clip, but it demonstrates the excitement around the Vulture's potential appearance in a future Spider-Man movie project:
There are a bunch of question marks since that trailer was released. An actor's IMDB profile included mention he had signed for the project and was due to play the Vulture. Then it was removed again, and the entire Spider-Man reboot with Andrew Garfield seems to have been shelved.
That doesn't mean the Vulture won't feature at some point, maybe as part of a Sinister Six project. The Sinister Six first appeared in Amazing Spider-Man Annual #1, so it might be worth grabbing a copy of that book too.
We didn't include the annual in our Hot 100 list, because since Garfield's Spidey movie series has been cancelled, prices have come down on that book as speculators dumped their copies.
Other Amazing Spider-Man books on the Hot 100:
Amazing Spider-Man #14 | Amazing Spider-Man #50 | Amazing Spider-Man #101 | Amazing Spider-Man #129 | Amazing Spider-Man #194 | Amazing Spider-Man #300
What to Invest In
Amazing Spider-Man #2 gets expensive in high grade. We recommend a CGC 7.0 copy, which is about the same price as a 6.5 but much cheaper than a 7.5 or 8.0. Click to buy yours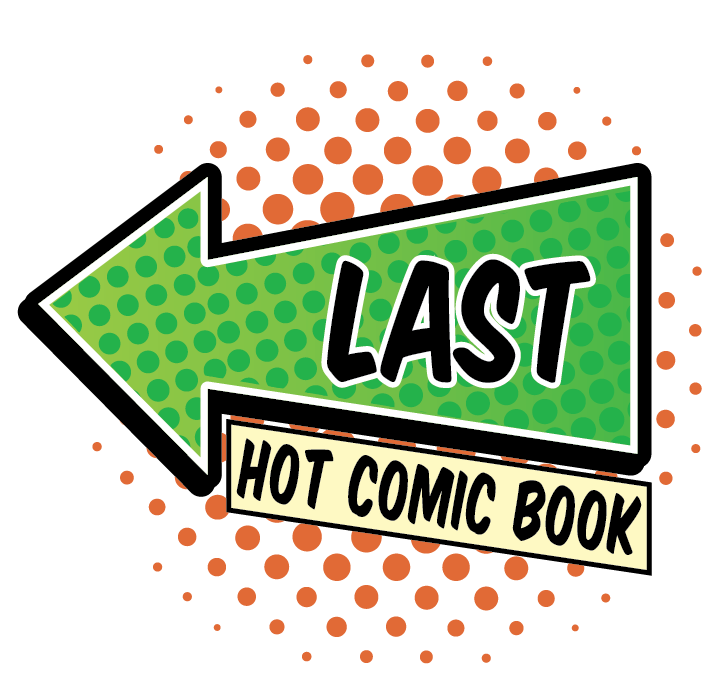 Click here to see #81 on the Hot 100 List!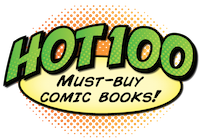 Have this book? Click to appraise its value NOW!
Related Pages on Sell My Comic Books
Amazing Spider-Man Comic Book Price Guide
Top 20 Silver Age Comic Books by Value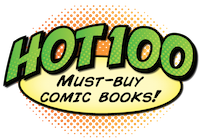 Click to return to the Hot 100 Investment Comic Books menu
Go from Amazing Spider-Man #2 to the 100 Hot Comics menu
Want to sell, appraise or buy comics online? Start here!